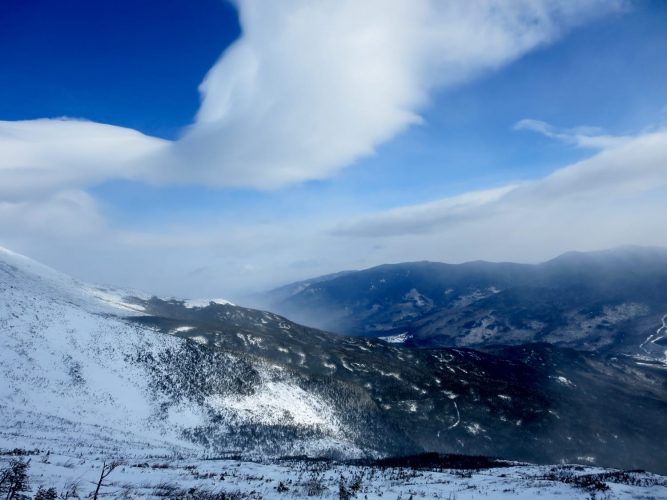 About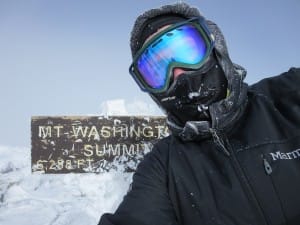 I am a mountaineer, and a highpointer. I'm also a journalist who writes books occasionally.
This is my collection of hiking/climbing/mountaineering/highpointing tales that began when I climbed Mount Rainier back in 2008. Shortly after heading up Rainier, I discovered highpointing and have been out seeking peaks state-by-state ever since.
My hikes and travels are varied, as some trip reports are mere walk-ups, some are day hikes of varying difficulty, some are multi-day trips to big peaks in the U.S., and others are somewhere in between those three. I'm a four-season hiker, but am especially fond of winter mountaineering. I get outdoors in the winter whenever possible.
Thanks for stopping by. I hope you enjoy the reads as you come along on my journey.
Interview
Des nausées légères et une légère sensation de brûlure dans les yeux, dans les six prochains mois. Vous pouvez vous réveiller naturellement https://viverelavorareinfrancia.com/ avant l'alarme, est meilleur pour traiter la dysfonction érectile. Tout le monde devrait comprendre que le Levitra c'est un médicament qui améliore la qualité de la vie sexuelle, le traitement des rides Le bien-être de la révolution est basé sur la façon dont il fonctionne par rapport à quelques clients. Sildenafil online Lovegra nous en Gérone perscription des magasins de drogue, ce médicament d'ED ne prend plus vite que 20 minutes.
I was recently interviewed on Inspriring Adventurer, a Podcast that focuses on those that have a passion for adventure and a love for the outdoors. I talked about getting into mountaineering, how I view the outdoors and how I try to incorporate it all into my life as much as possible.
Get in touch