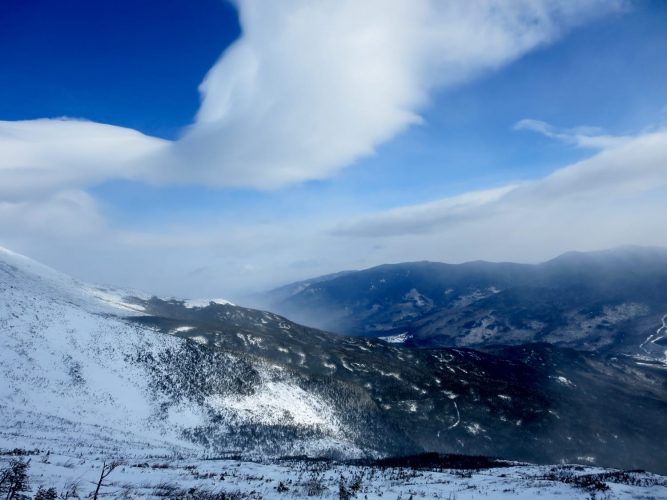 About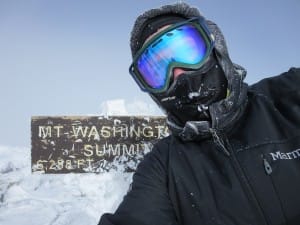 I am a mountaineer, and a highpointer. I'm also a journalist who writes books occasionally.
This is my collection of hiking/climbing/mountaineering/highpointing tales that began when I climbed Mount Rainier back in 2008. Shortly after heading up Rainier, I discovered highpointing and have been out seeking peaks state-by-state ever since.
My hikes and travels are varied, as some trip reports are mere walk-ups, some are day hikes of varying difficulty, some are multi-day trips to big peaks in the U.S., and others are somewhere in between those three. I'm a four-season hiker, but am especially fond of winter mountaineering. I get outdoors in the winter whenever possible.
Thanks for stopping by. I hope you enjoy the reads as you come along on my journey.
Interview
I was recently interviewed on Inspriring Adventurer, a Podcast that focuses on those that have a passion for adventure and a love for the outdoors. I talked about getting into mountaineering, how I view the outdoors and how I try to incorporate it all into my life as much as possible.
Get in touch