Top Ten Quotes About Hiking, Climbing & Mountaineering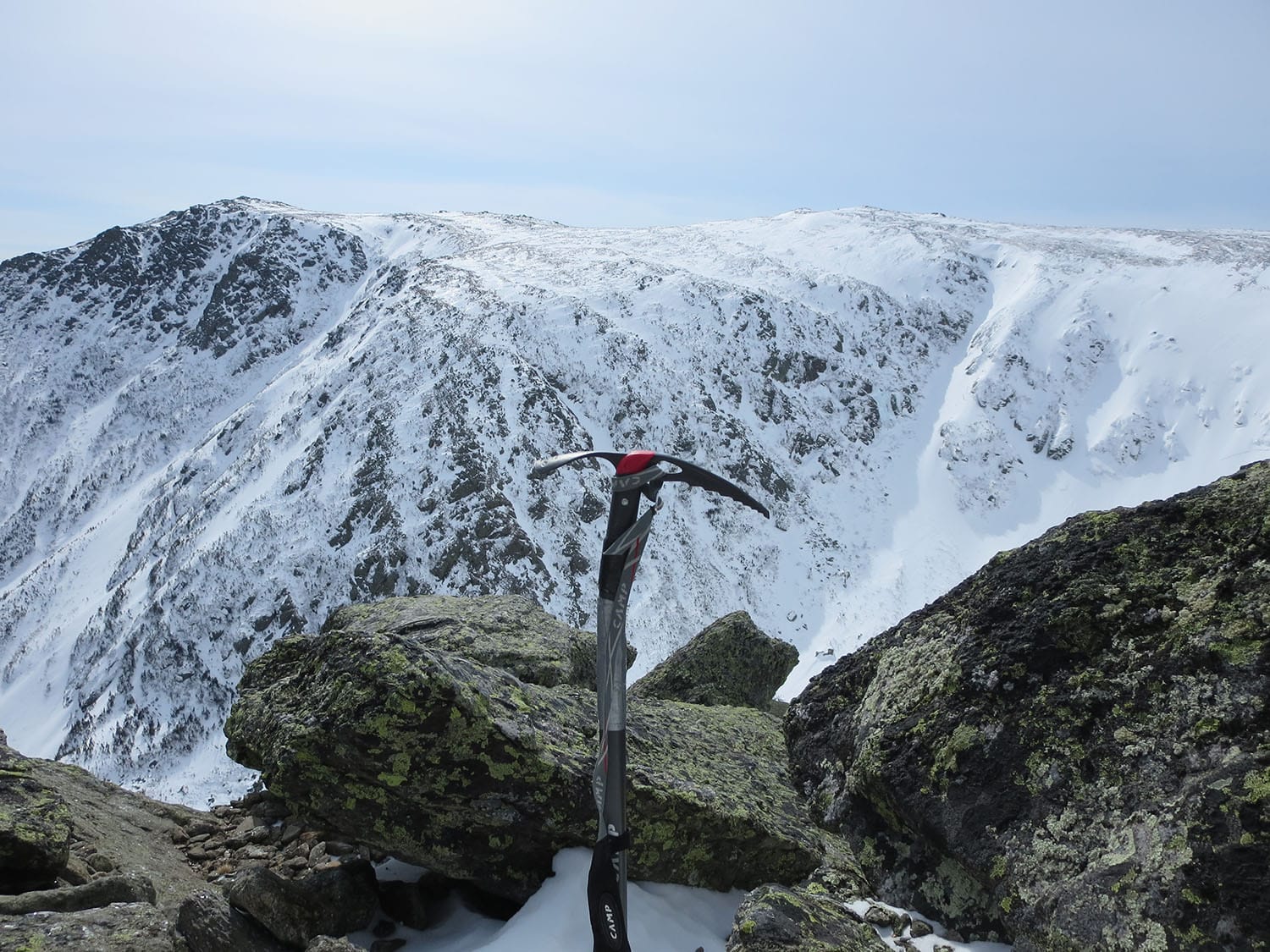 Best Hiking, Climbing, Mountaineering & Outdoors Quotes
Come on now, admit it — you love quotes. I know you do. You do, I do, we all do. Quotes make the world go 'round. So why not sift through the mud and find the best of the best?
Done!
Top 10 quotes about climbing, hiking, mountaineering and the outdoors
"It is not the mountain we conquer but ourselves." -– Edmund Hillary
"It's always further than it looks. It's always taller than it looks. And it's always harder than it looks. (The three rules of mountaineering)" — Author unknown
"I only went for a walk, and finally concluded to stay out till sundown, for going out, I found, was really going in." — John Muir
"He who climbs upon the highest mountains laughs at all tragedies, real or imaginary." — Friedrich Nietzsche
"There is no such thing as bad weather, only inappropriate clothing." — Sir Rannulph Fiennes
"May your trails be crooked, winding, lonesome, dangerous, leading to the most amazing view. May your mountains rise into and above the clouds." — Edward Abbey
"In the mountains there are only two grades: You can either do it, or you can't." — Rusty Baille
"Getting to the top is optional. Getting down is mandatory." — Ed Viesturs
"Because in the end, you won't remember the time you spent working in the office or mowing your lawn. Climb that goddamn mountain." — Jack Kerouac
"There are two kinds of climbers, those who climb because their heart sings when they're in the mountains, and all the rest." — Alex Lowe
Honorable mention
These quotes almost made the cut but weren't quite top-ten material.
"Mountains have a way of dealing with overconfidence." — Hermann Buhl
"Great things are done when men and mountains meet." — William Blake
"Good judgment comes from experience. Experience comes from bad judgment." — Evan Hardin
"Mountain climbing is extended periods of intense boredom, interrupted by occasional moments of sheer terror." — Author unknown
"When preparing to climb a mountain – pack a light heart." — Dan May
That cliff's not gonna hold!
Strictly for the sake of comparison, this is not a good quote:
What did I miss?
Post a comment if you think I omitted a classic outdoors, hiking, climbing and/or mountaineering quote worthy of being on this prestigious top ten list.