How to Use an Ice Axe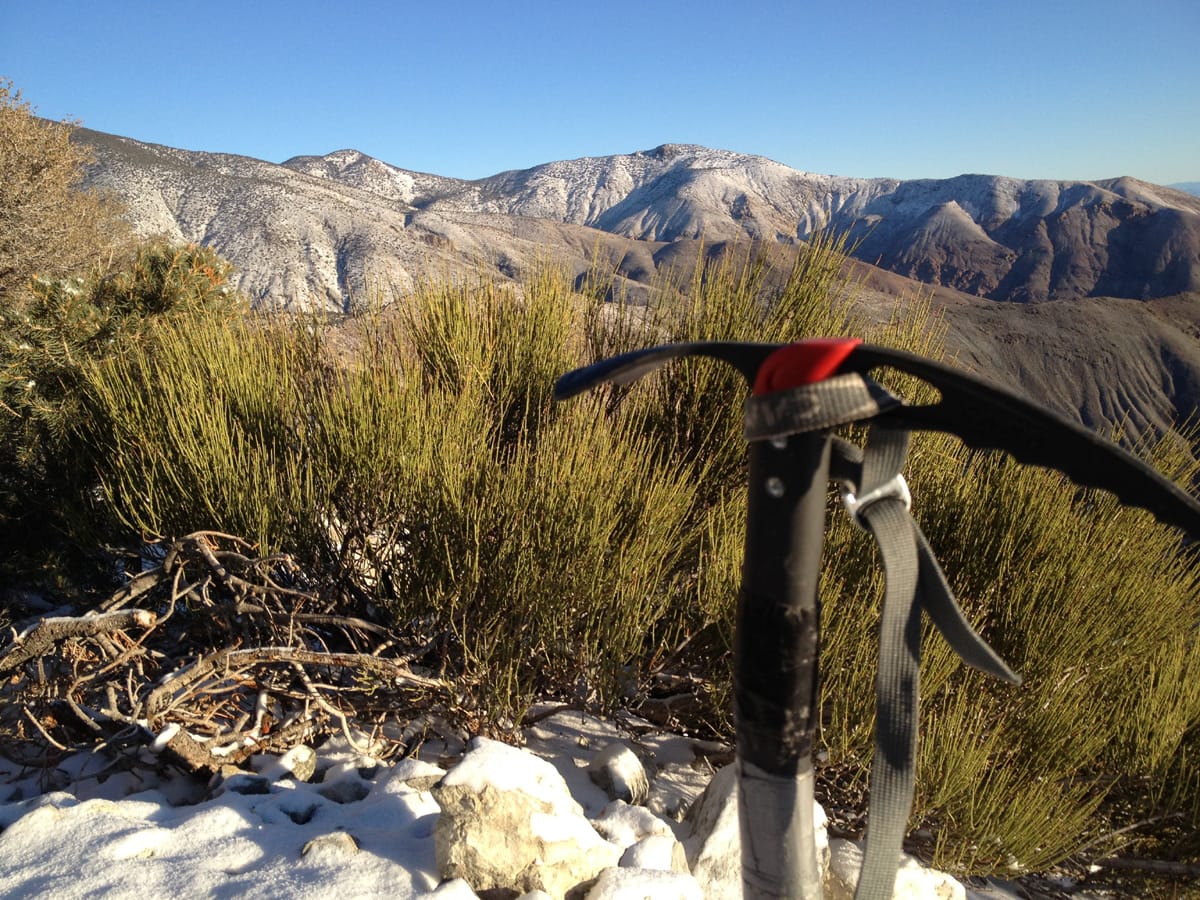 The All-Important Ice Axe
I can't deny it, I love my ice axe. Honestly, it would be a little crazy if I didn't. That mass of aluminum, stainless steel and/or other lightweight metal can quickly attain BFF status after one simple slip.
Don't leave home without it.
Man's (woman's) best friend.
Any old cliche will do here, because most of them will apply. The fact is that if/when you partake in winter mountaineering and/or glacier travel in any season, having an ice axe and knowing how to use it is of utmost importance.
Ice Axe Basics
I recently wrote up some ice axe basics for the Appalachian Mountain Club. Check out the piece in the current issue (January/February 2015) of AMC Outdoors or online here: Learn How: How to Use an Ice Ax.
Don't discount the importance of getting a solid training session (or two) in before you head out with your axe the first time. As I said in the article: "My initial ice ax training sticks with me to this day. I'm glad I completed it—my life often depends on it."